It's hard to believe that it's been three years since you got married! Three whole years of being together, with your partner by your side. What an incredible journey it has been so far. You are blessed to have each other in life, and nothing can be more precious than this. Perhaps this is the best time for you to give your spouse a 3rd wedding anniversary gift that might just make them go "aww."
To help you with some ideas, we've compiled a list of thoughtful gifts for him and her. From the practical to the romantic, there's sure to be an idea here that will bring a smile to their face on this special occasion.
Let's take a look!
Themes associated with the 3rd wedding anniversary
There are several themes associated with this particular wedding anniversary. Let's take a closer look at each one of them below.
Leather
Leather symbolizes the durability and strength of the relationship between husband and wife. It also signifies that they continue to grow stronger even after facing all kinds of challenges over the past three years. There are many products made from leather, like belts, wallets, purses, shoes, and bags, which are perfect as gifts for a 3rd wedding anniversary.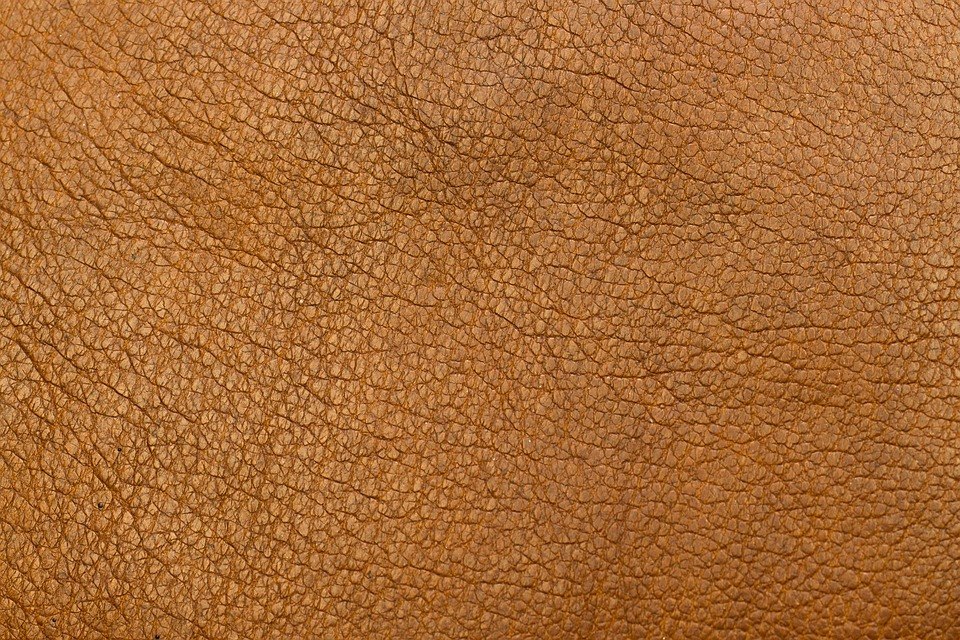 Pearl
Pearl is the gemstone of the 3rd wedding anniversary. It is symbolic of purity, innocence, and perfection. This gemstone is often used in making necklaces, pendants, earrings, and bracelets. Many women love pearls because they make elegant pieces of jewelry. Plus, they're easy to incorporate into any outfit.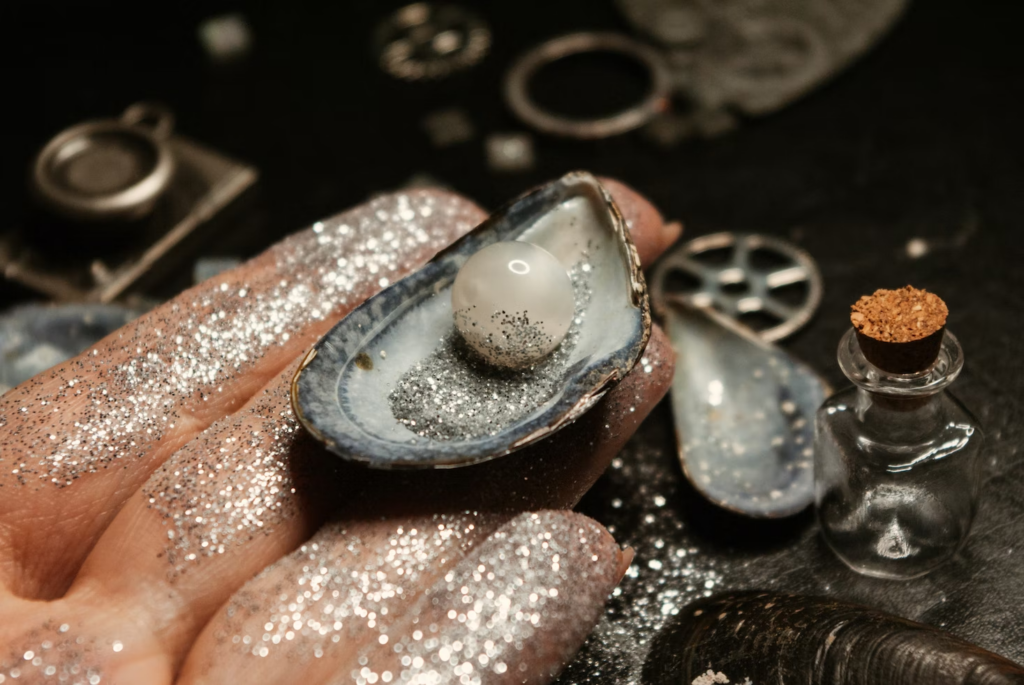 Sunflowers
The sunflower is the official flower of this year's wedding anniversary. It signifies unwavering faith, unconditional love, and the bright future ahead for the couple. Sunflowers have a vibrant color that can instantly lift someone's mood. If you're unsure what to choose, you could always opt for a bouquet of sunflowers. However, if your spouse loves gardening, you could also consider gifting them seeds or stem cuttings so they can plant sunflowers at home.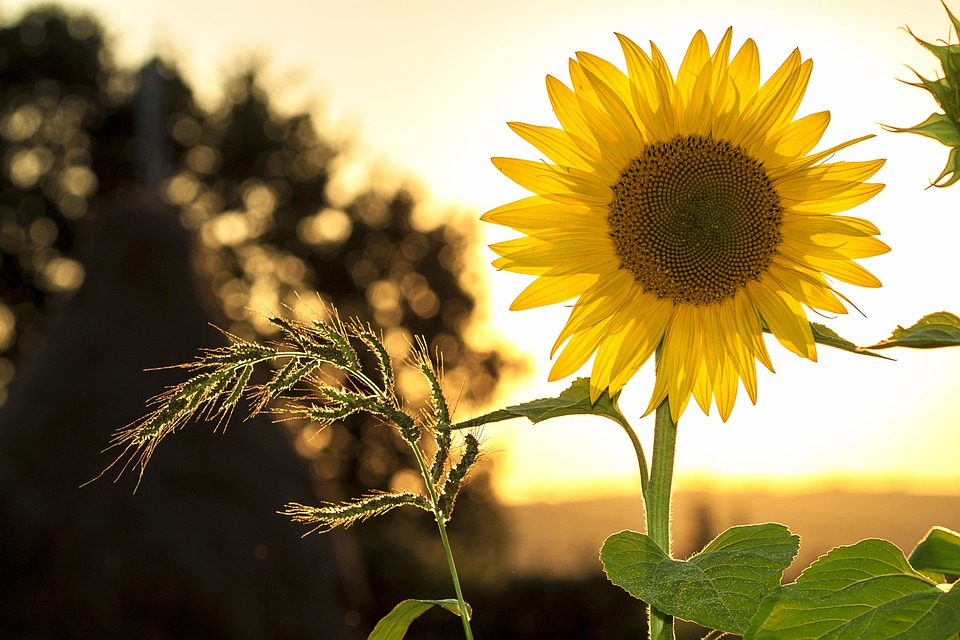 White
The traditional color of the 3rd wedding anniversary is white. Like the pearl, it symbolizes purity, but it also means represents peace and tranquility. Any white-colored product would make for a great present for this occasion. For example, you could get your spouse a new set of white bedsheets or a soft blanket. A pair of white slippers or shoes would also do the trick.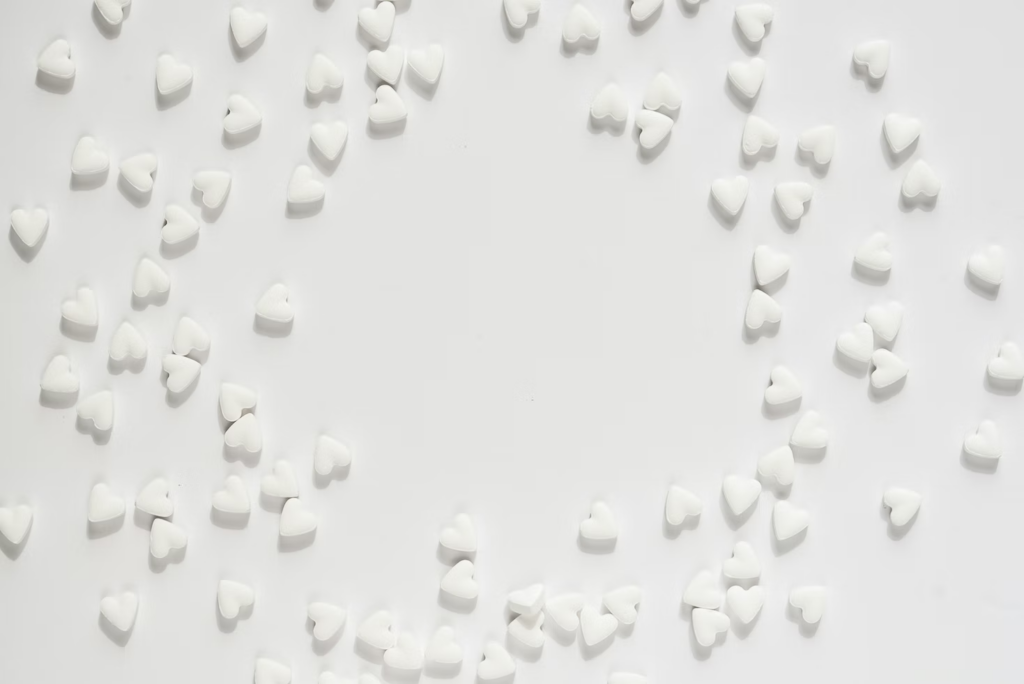 Glass or crystal
Glass and crystal are modern-day substitutes for leather. They represent purity and transparency and signify the importance of communication in marriage. You can gift your spouse something from the glassware collection or get them a beautiful vase that they can fill up with fresh flowers.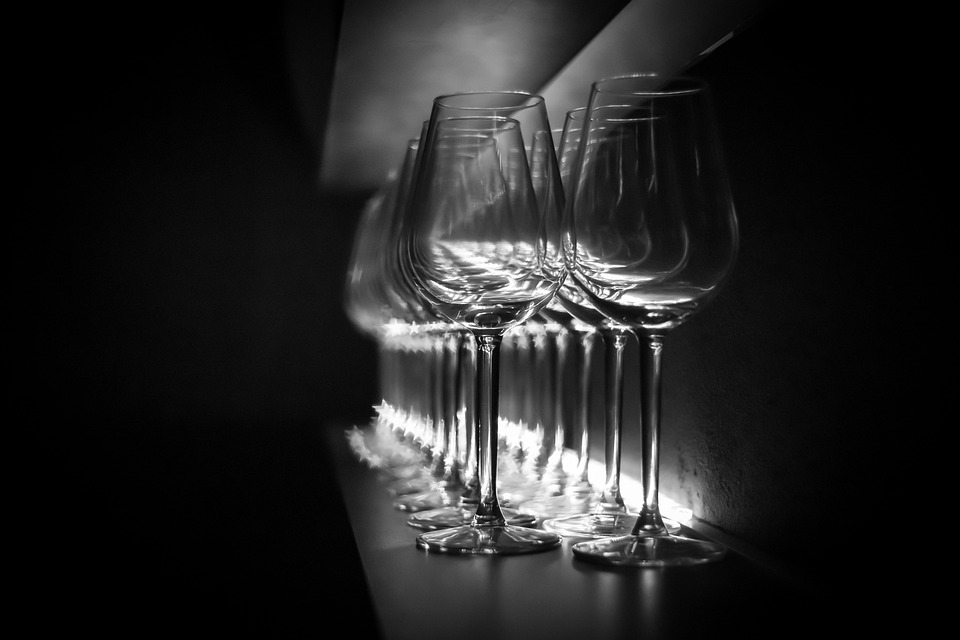 Leather 3rd wedding anniversary gift ideas
1. A leather journal
With a leather journal, your partner will be able to write down their thoughts, memories, and feelings. They can also use it to jot down notes whenever inspiration strikes. While many people prefer writing in digital form nowadays, using a paper notebook is still one of the most relaxing activities, especially if it's done with a beautiful pen.
2. A leather handbag
Get your spouse a leather handbag as a gift on your 3rd wedding anniversary. Leather handbags are very convenient, especially for those who like to carry around things that they want to keep safe. The reason behind the popularity of this type of bag is that it is sturdier than synthetic bags. This means that it's less likely to be torn or ripped off by accident. At the same time, leather is resistant to dust and grime, making it easier to clean.
3. A leather wallet
This gift idea is something that your spouse will definitely love. It's a practical item that your partner can use every day. Depending on the quality, it should last a long time and prove useful in holding important cards and money. In addition, you could choose to make this gift even more special by placing a few personal items inside, such as photos or a letter, before wrapping it up. You can also have it engraved with his name, initials, or a touching quote. This will surely make the gift even more meaningful.
4. A leather belt
Maybe it's time for your husband to change his old leather belt. Most men don't think about replacing their belts until they notice the cracks. Surprise him with a new leather belt on your 3rd wedding anniversary. Belts are extremely versatile, and they can be worn with almost every type of clothing. You could either get a classic leather belt or pick one of the more fashionable options.
5. A pair of leather shoes
Shoes are perhaps the most popular choice when discussing leather-themed gift ideas. They're a staple piece of clothing for both men and women, and there are plenty of designs available to suit different preferences. Leather shoes are malleable and easily adapt to the shape of the wearer's feet, allowing them to walk comfortably. Leather shoes can also be great fashion pieces that can be worn on formal or even casual occasions.
6. A leather wristwatch
A leather watch is another useful accessory that your spouse could benefit from. It not only helps them keep track of time, but it also adds a touch of sophistication to their overall look. Additionally, it is more comfortable to wear compared to a metal one due to its softness. When you're choosing a leather watch, you can opt for a vintage design or one that is more modern. Find one that matches the color of your partner's leather shoes and belt.
7. A leather jacket
A leather jacket is a stylish and trendy gift idea for your spouse on your 3rd wedding anniversary. It's an excellent choice for your partner because there's something special about this item that makes the wearer feel sexy and confident. The best thing about this gift idea is its flexibility. It looks good on all kinds of people, whether they have a slim physique or not. Morever, this garment will help keep your spouse warm when it's cold outside. During summer, a fully perforated leather jacket will keep them cool and comfortable. Leather jackets are also highly durable and don't lose their shape even after being used for years.
8. A leather laptop case
If your spouse owns a laptop, then you might want to consider getting them a leather case. It'll protect their expensive device from scratches and dents and keep it in pristine condition. Even if they accidentally drop it, the leather can absorb the shock and prevent any damage. Practicality aside, leather cases look luxurious and eye-catching. Your spouse will certainly appreciate keeping their laptop safe in such a high-quality case.
9. A leather suitcase
Do you and your spouse often travel together? If yes, then a leather suitcase would make for a perfect gift. It's much sturdier and reliable than a standard fabric bag, which can rip easily. With this, your spouse will no longer need to worry about their baggage falling apart while they're traveling.
10. Leather gloves
A pair of leather gloves is a great gift idea if your wedding anniversary falls during the winter. Leather gloves are ideal for protecting your hands from the cold, and they can be worn on both formal and informal occasions. Natural leather guarantees a perfect balance between maintaining the right temperature and air permeability when worn.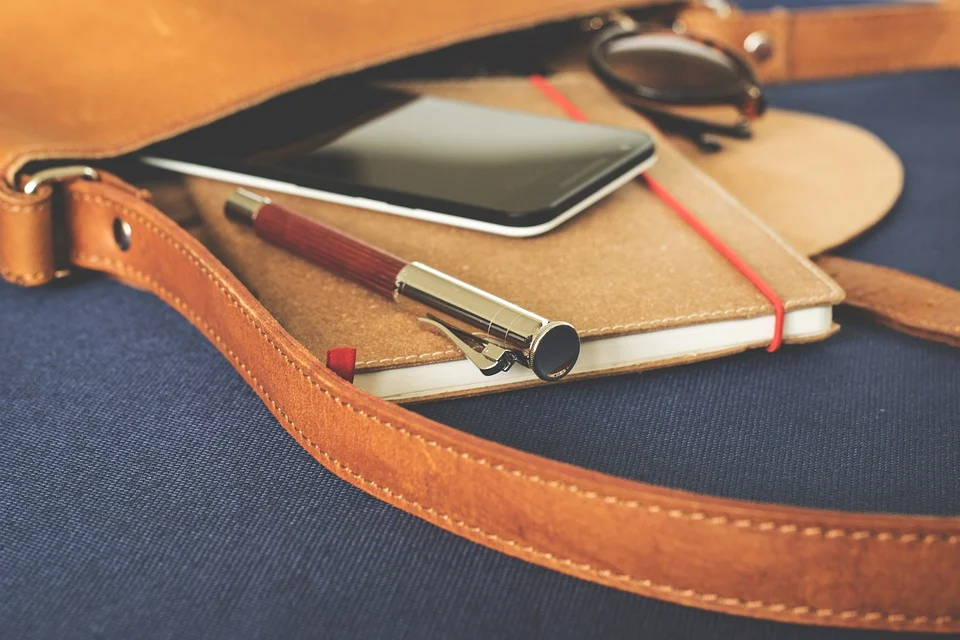 Pearl 3rd wedding anniversary gift ideas
11. Pearl jewelry
Jewelry is probably the first thing that comes to mind when you hear the word "pearl." So, if you want to surprise your wife with a pearl necklace, earrings, or a bracelet on your 3rd wedding anniversary, go ahead! The pearl is a precious gemstone. Its beauty is enhanced by the way light reflects off its surface. Pearls are usually white or cream-colored, although they can also come in shades of blue, green, purple, pink, or even black. You can either purchase authentic cultured pearls or get synthetic ones.
12. A pearl-glazed ceramic figurine
Another related gift idea for your anniversary is a pearl-glazed ceramic figurine. These beautiful ornaments are often displayed as home décor or saved as keepsakes. Consider picking out something that represents your marriage. For example, you could buy a figurine depicting two people dancing together. Or, pick one featuring a couple embracing each other.
13. A pair of pearl-embellished sandals
A pair of pearl-embellished sandals will make a gorgeous gift for your wife. She can wear this footwear during your romantic dates or for your beach vacation. This type of footwear is feminine and elegant at the same time. It can be matched with many outfits, so your wife will never run out of styling options.
14. A pearl-encrusted wedding anniversary card
A creative and handmade gift for your spouse is always worth the effort. If you want to go above and beyond the average gift, create a personalized 3rd wedding anniversary card for your spouse. Encrust the cover with faux pearls and write your message inside. There are tons of online templates to choose from, but you should design the card yourself if possible. Use your imagination and create something personal and touching that will melt your spouse's heart.
15. Shrimp headbands
A shrimp headband is a fun and unique gift idea for your 3rd wedding anniversary. This faux pearl-studded headpiece is a fashionable accessory that is typically worn during weddings. As you may have guessed already, you can find this pearl-studded headpiece in most bridal shops. However, your wife can also wear this on special occasions, such as parties, galas, and fancy dinner dates.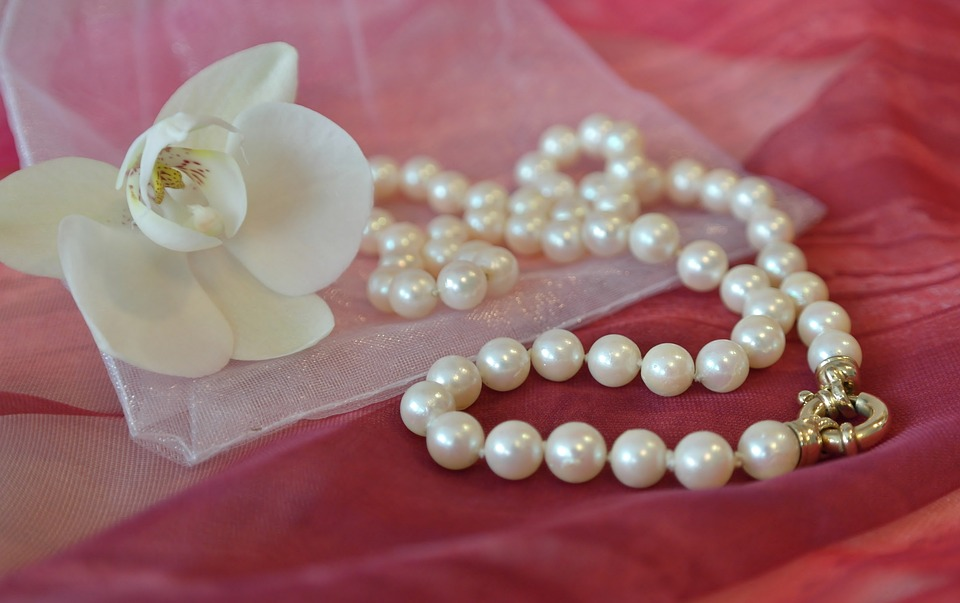 Sunflower 3rd wedding gift ideas
16. A sunflower garden grow kit
Gardening is a relaxing activity that you and your spouse can enjoy. On your 3rd wedding anniversary, why not give your spouse a sunflower garden grow kit? This gift will allow both of you to cultivate and nurture sunflowers in your own backyard and enjoy their beautiful blooms. Since sunflowers are hardy plants, they require less maintenance than other flowers.
17. Sunflower coasters
You can also combine gardening with home decor by gifting your spouse a set of sunflower coasters. You can use these colorful, handcrafted coasters as table decor during dinner parties. These will also protect your dining surfaces from stains and scratches.
18. A sunflower aromatherapy diffuser
Pamper your spouse on your 3rd wedding anniversary with an aromatic and relaxing gift. Get them a sunflower aromatherapy diffuser to fill the house with fragrance. This device will vaporize and disperse sunflower oils into the air and make provide a relaxing ambiance. Your spouse can use this item daily to help them de-stress and unwind after a long workday.
19. Sunflower seed essential oil
Sunflower oil has multiple uses that you can benefit from. Your spouse can use this to their moisturize skin, treat dry hair, and nourish the scalp. It contains a high concentration of vitamin E, which makes it suitable for treating damaged skin and cuticles. Your spouse can add some drops of this oil to their bathwater to soften their skin. Alternatively, they can rub a few drops of this oil onto their skin before bedtime to eliminate toxins from their body.
20. A sunflower bouquet
Finally, you can also gift your wife a sunflower bouquet. Get a flower arrangement that features bunches of sunflower blooms tied together with a white ribbon. You can also order a custom-made bouquet if you want to add a personal touch. Just let the florist know about your wife's favorite colors and floral varieties, and they'll do the rest.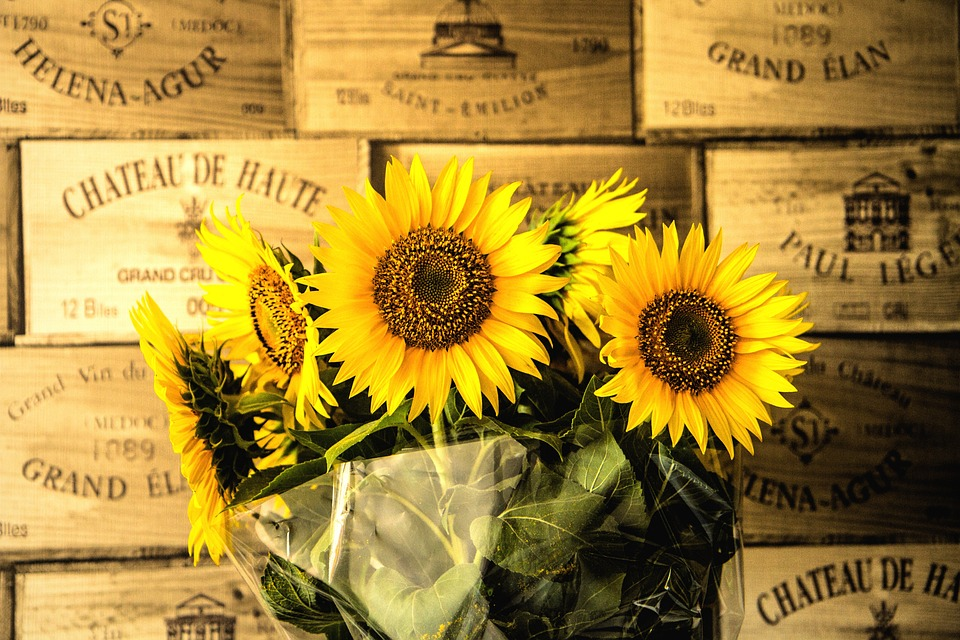 Final thoughts
Here at Wedding Goals, we strive to help you plan and organize every detail of your special day. We hope our post on 3rd wedding anniversary gift ideas helped you select a thoughtful present for your spouse. No matter what gift you decide to purchase, make sure that it's thoughtful, personal, and meaningful. And don't forget to add a personalized message along with your gift!