In this article, we'll cover all the things you should know about a wedding registry. You'll also learn how to select the best wedding registry items to include, and more!
Our wedding experts tested and compared dozens of products to make sure you get the best selections for your registry.
When you're planning a wedding, you have a lot of decisions to make. You'll have to decide on your wedding theme, the menu, decorations, and everything else. But there's also one thing you'll need to pay attention to: your wedding registry!
A wedding registry is a list of gifts you expect to receive during your big day.
To make things easier, we've put together this comprehensive guide. We'll help you find the best wedding registry items that will match your needs and lifestyle. We've also compiled a list of the best items modern couples include in their wish lists.
So, if you're ready, let's jump right in!
Do you need a wedding registry?
Definitely! A wedding registry gives you a chance to let your guests know what you would like on your big day. Well, its practical value is obvious. It will save you money as you begin a new chapter in your life as a married couple.
But why is it important? If you don't have a registry, your guests might end up giving you stuff you won't ever use. You don't want that, right?
That's why it's necessary to prepare a wish list. This will narrow down your guests' search for the perfect gift. This way, they can choose to give you something that you will enjoy and matches your lifestyle.
Preparing your wedding registry
First things first. Let's talk about some tips for creating an effective wedding registry.
Before you even begin compiling your registry, make sure you have a good idea of what you'll need. Start by listing what you already have. Consider adding new items that you think you might need. Then, ask yourself the following questions:
Will this be useful?
How often will I use this?
How will this complement the design of my home?
You can put anything you want on the list, but you'll want to be specific about what you're looking for.
Factors to consider
In order to make the most of your registry, here are some things to consider when selecting your gifts:
Usability – Make sure that you'll list the items you will actually use.
Durability – Don't forget to account for durability when choosing your items. You and your spouse will use these gifts, so you'll want to make sure they're long lasting enough.
Cost – Obviously, you don't want to ask for too much. It's not fair to expect people to shell out hundreds or thousands of dollars on a single item. Always try to find a balance between price and value.
Variety – If you have many guests coming over, have a wide selection of gifts. You may choose to have a good mix of low, medium, and high-end items.
What should you include?
The key to a perfect wedding wish list is to make sure that you have a good mix of items. As a general rule, it's best to include the following item categories in your registry:
Utility Items – These are items you will use regularly, like kitchenware and cleaning products. Always prioritize these items first.
Home Decor – These are things that will look nice in your home. Items like paintings, sculptures, vases, and decorative knickknacks are all good examples.
PRO TIP: Keep your registry simple and streamlined. Too many items will overwhelm your guests.
What should you leave out?
The last thing you want is to get something that will only end up in storage. Or stuff you'll only use once and then sit unused for the rest of your life. So don't list down anything that you'll never use, or that you already have.
If your home is small, don't go overboard with the number of items you add. You'll want to make sure that everything you list fits into your space. Some items take up more space than others, so keep that in mind before adding anything too large.
12 Best Wedding Registry Gifts
Now that you know what to put on your list, you're ready to create your registry. We've curated a list of the best items to help you build an amazing wedding registry.
Staub Stackable 4-in-1 Cast Iron Cookware Set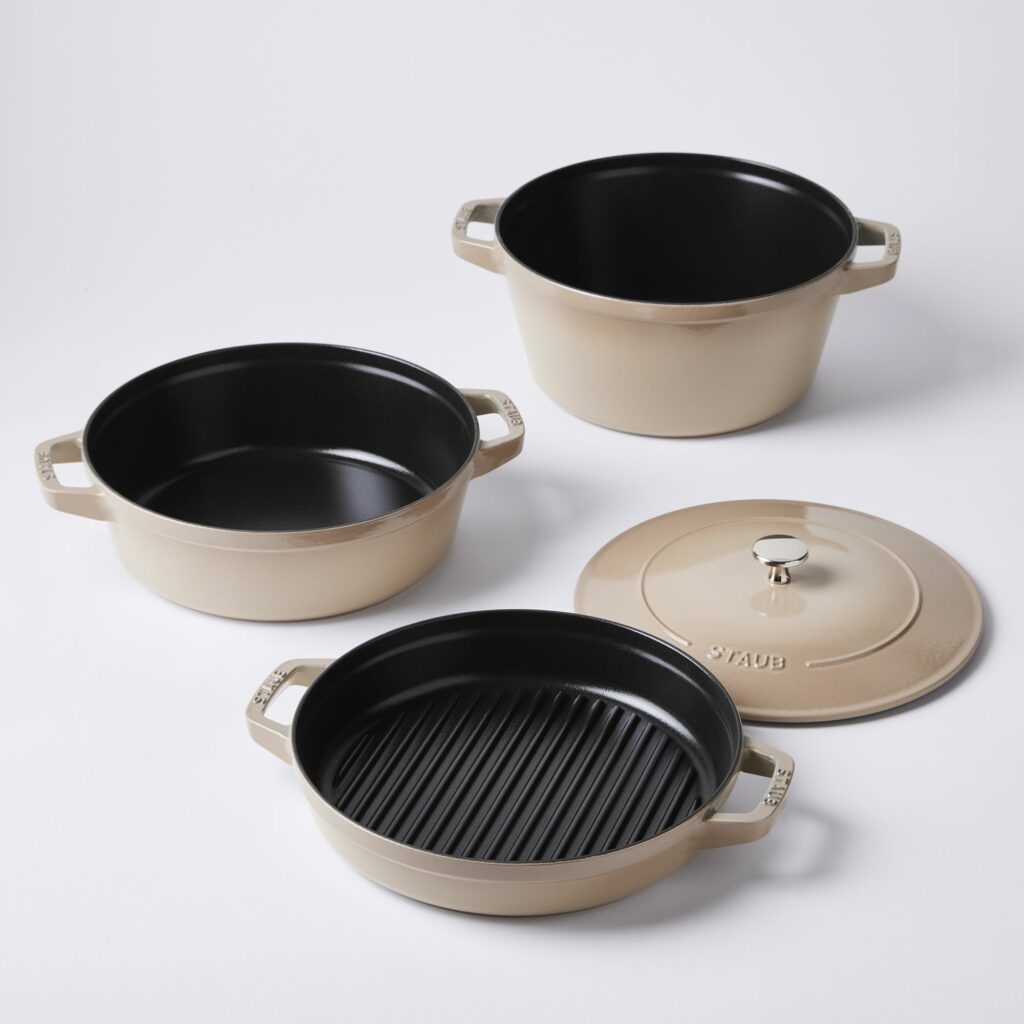 Wedding registries typically include cookwares. But a high-quality set will last you a lifetime. That's why we recommend the Staub 4-in-1 Cast Iron Cookware Set.
This 4-piece cookware set uses durable cast iron that is highly resistant to heat and scratches. It includes a cocotte, braiser, grill pan, and universal lid that allows you to whip up a variety of dishes. This is perfect for making everything from stir fry to hearty beef stew.
Each piece also features a non-stick enameled interior and exterior that makes cleanup a breeze. Moreover, the cookwares are stackable to save space in the cabinet.
---
Breville Precision Brewer® Thermal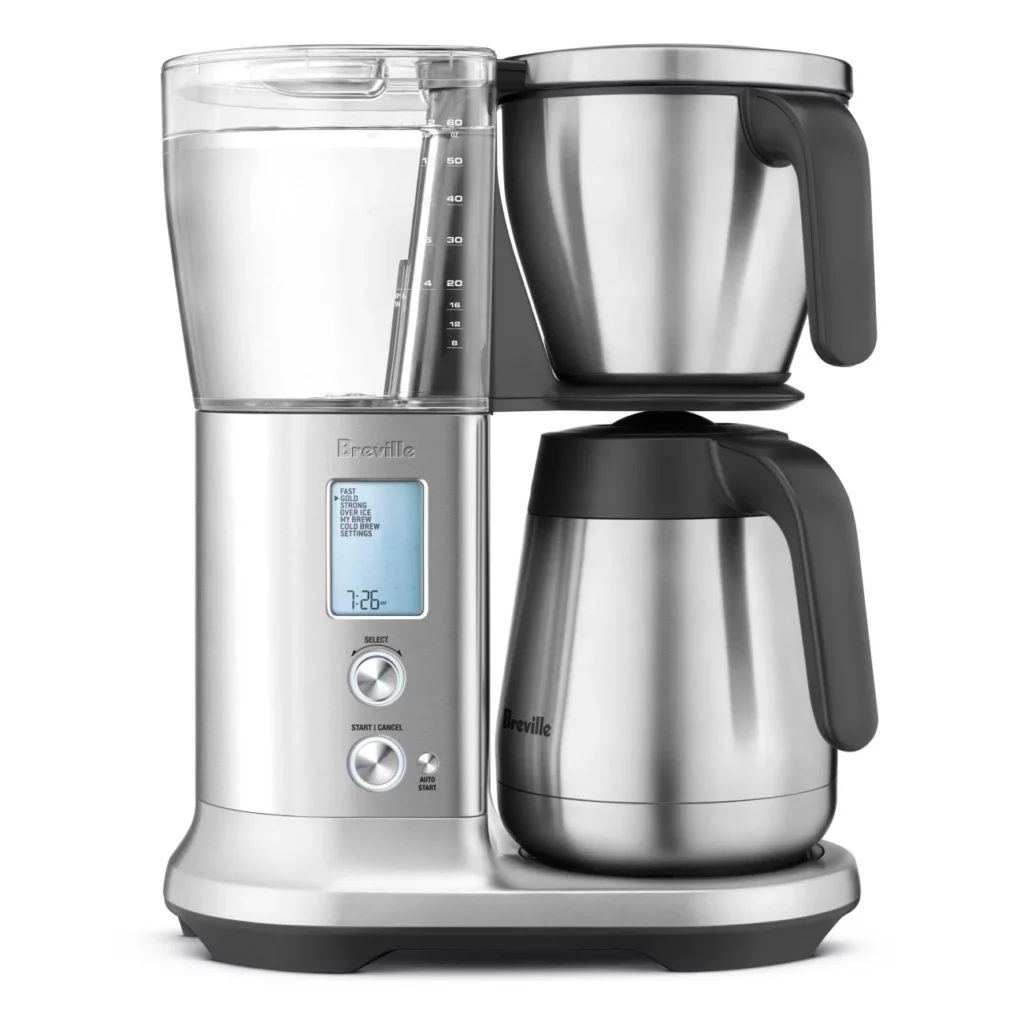 The Breville Precision Brewer® Thermal is a wedding registry must-have for couples who love coffee. It's perfect for those mornings when you're in a hurry, but still want your coffee piping hot.
To demonstrate, it can produce up to 12 cups of coffee in just eight and a half minutes. This precision brewer can brew the perfect cup exactly at your preferred temperature.
This machine also allows you to customize its settings to suit your taste. You can easily select one of its six preset options and let it do the work for you.
Buy now: $329.95 | breville.com
---
Instant™ Vortex® Plus 6-quart Air Fryer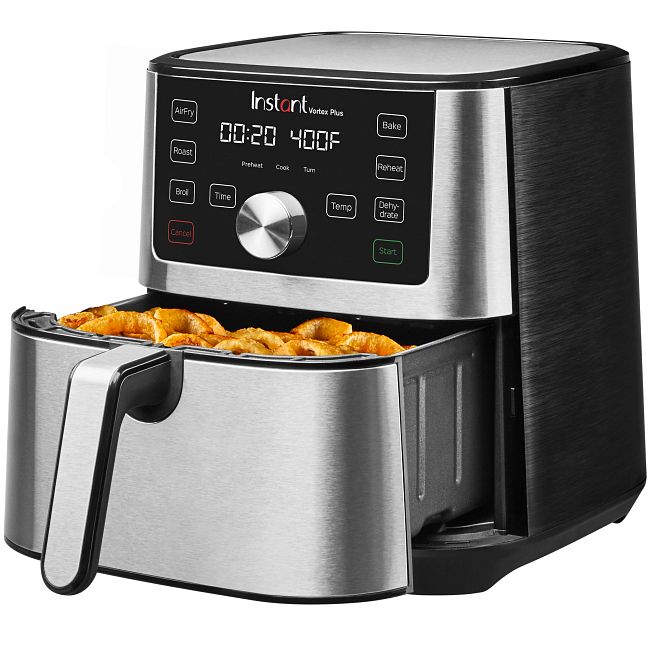 Let's be honest here. We all love fried foods, but frying is not only unhealthy but also requires a lot of effort.
With the Instant™ Vortex®, you can enjoy these crispy and delicious meals without having to worry about excessive oil. Health-conscious couples will surely love this air fryer.
It has a powerful air circulation system that disperses the heat evenly and cooks food quickly and efficiently. On top of that, you can use this to roast, broil, bake, reheat, or dehydrate your favorite foods.
Buy now: $139.99 | instanthome.com
---
10-Piece Nonstick Bakeware Set by Circulon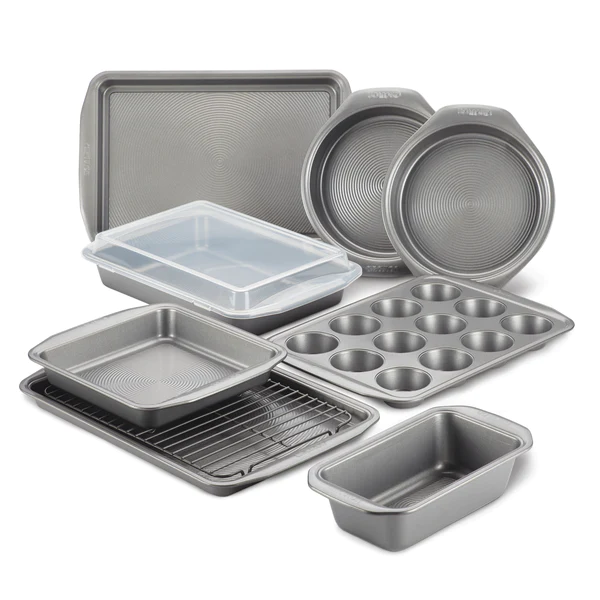 If you don't own a set of nonstick bakeware yet, now might be the best time to get one. It will be a great addition to your wedding registry.
This 10-piece set from Circulon is perfect for couples who are baking enthusiasts. You'll get the benefit of a wide variety of pan sizes and shapes, plus a cooling rack. These are all you need to bake everything from cookies to cakes.
Its heat-resistant surface won't warp or burn easily, while its thickness ensures even distribution of heat. In fact, it is oven safe up to 450°F.
Buy now: $99.99 | circulon.com
---
Polyester Down Comforter by Alwyn Home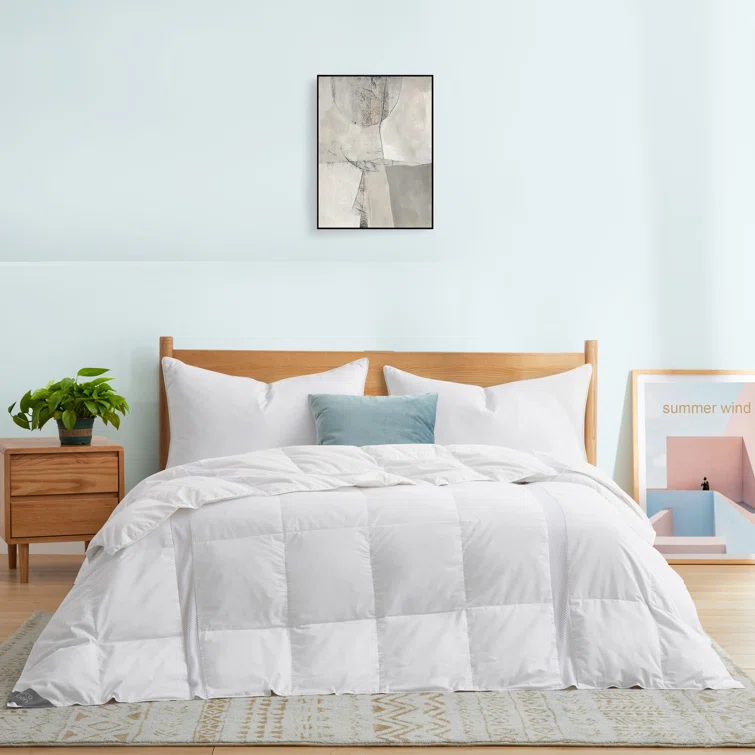 Are you looking for a warm and comfortable bedding option to replace the old one? If so, this comforter will be perfect for your wedding registry.
This down comforter is a fluffy choice that will keep you cozy any time of the year. Without a doubt, it will guarantee you and your partner a good night's sleep. With its elegant look, this comforter will blend seamlessly into any bedroom setting.
In addition, it is lightweight and machine washable, so you can take care of it easily.
Buy now: $163.99 | wayfair.com
---
LV600S Smart Hybrid Ultrasonic Humidifier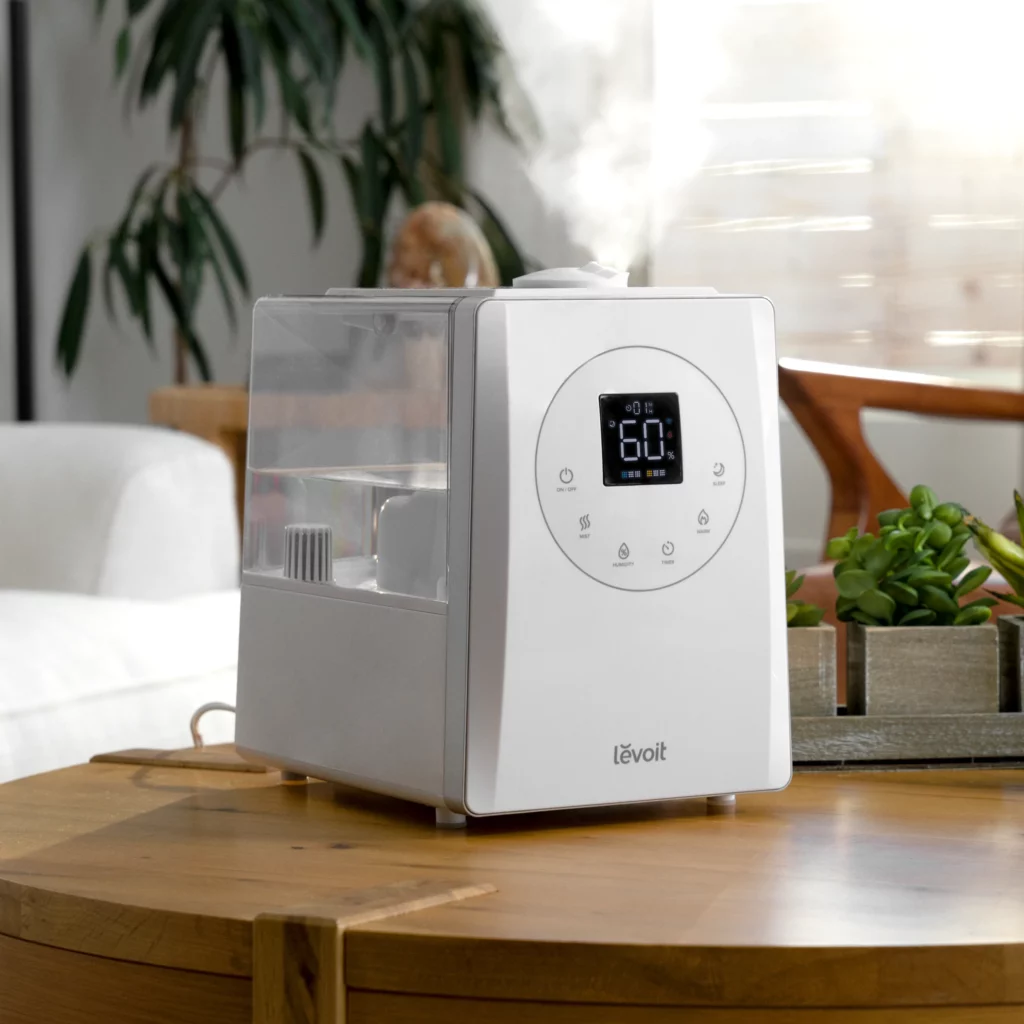 Humidity levels play an important role in our daily lives. It affects the quality of the air we breathe, as well as your skin's health.
The LV600S Smart Hybrid Ultrasonic Humidifier from Amazon is a superb choice for your wedding registry for two reasons.
First, it is compact and easy to install. On the other hand, it uses smart ultrasonic technology, which is a safe and effective way to produce mist.
The unit comes with a built-in sensor that gauges humidity levels in your home. It automatically makes adjustments to keep the air comfortable.
---
Eureka Flash Lightweight Stick Vacuum Cleaner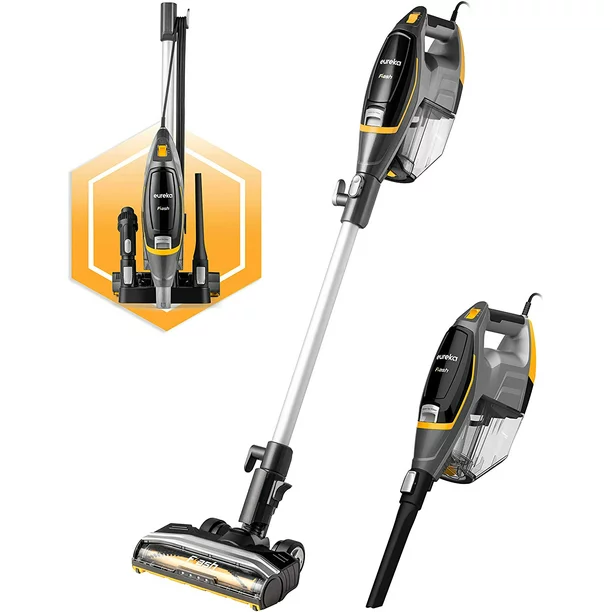 A stick vacuum cleaner will make a great gift for newlyweds. It's lightweight, easy to store, and powerful enough to clean every corner of your house.
The Eureka Flash Lightweight Stick Vacuum Cleaner is one of the best choices out there. This vacuum only weighs 3.4 kilograms, so it's really easy to maneuver. It also features LED headlights that light up the floor, making it easier to spot dirt.
---
Frontgate Resort Collection™ Bath Towels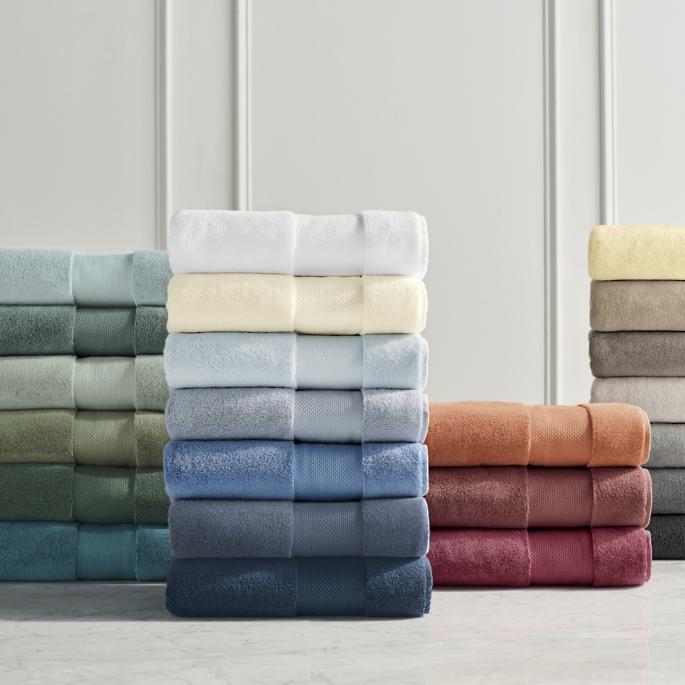 When it comes to towels, softer is better. And that's exactly what you get when you choose the Frontgate Resort Collection™ Bath Towels.
These luxury towels will make you feel like you're at a five-star hotel whenever you use them. They have a generous size and absorbent Turkish cotton material that will leave your skin feeling refreshed after a shower.
Buy now: $26.60 – $68.40 | frontgate.com
---
Gibson Home Rockaway 12 Piece Stoneware Dinnerware Set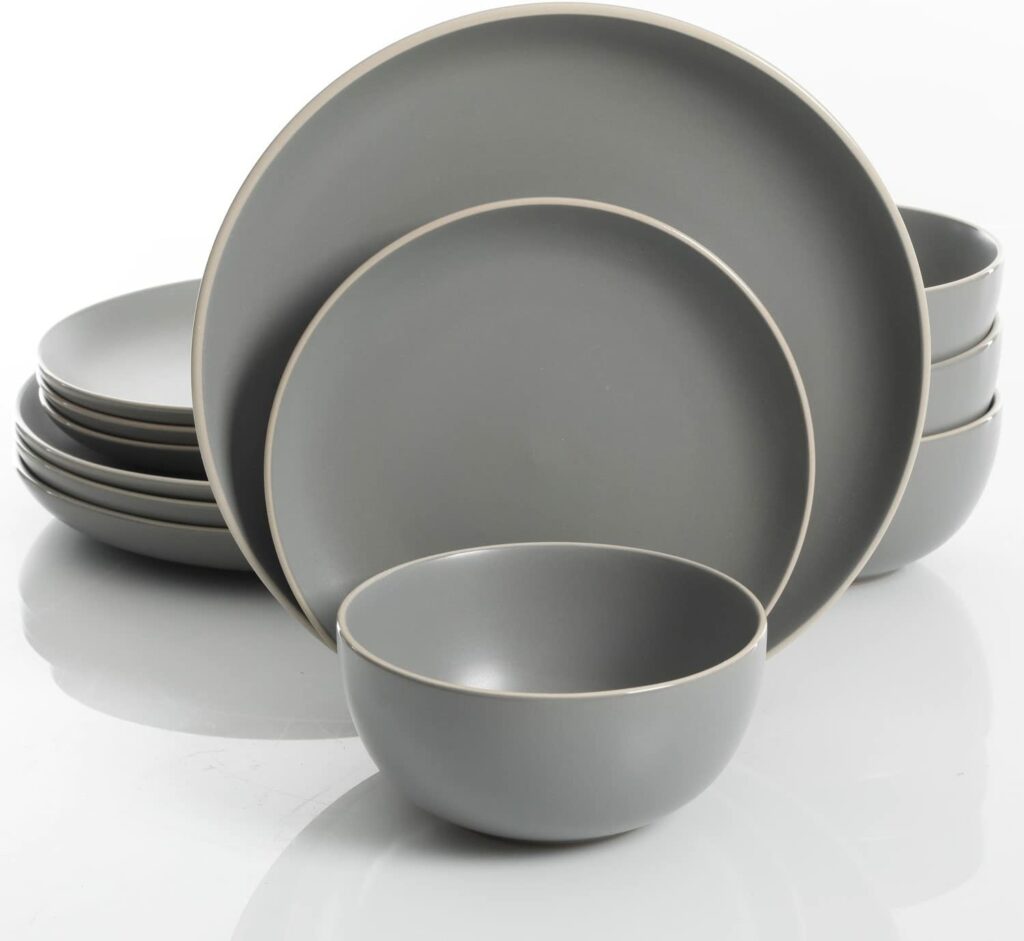 Every kitchen needs a set of dinnerware. And if you register for the Gibson Home Rockaway 12 Piece Stoneware Dinnerware Set, you won't regret it.
The set includes four dinner plates, four salad plates, and four soup bowls. Each piece is made of natural stoneware and glazed with a beautiful matte gray finish. They're perfect for everyday meals, as well as special ones.
Not to mention, they are dishwasher and microwave safe.
---
Nixplay 8-inch Smart Photo Frame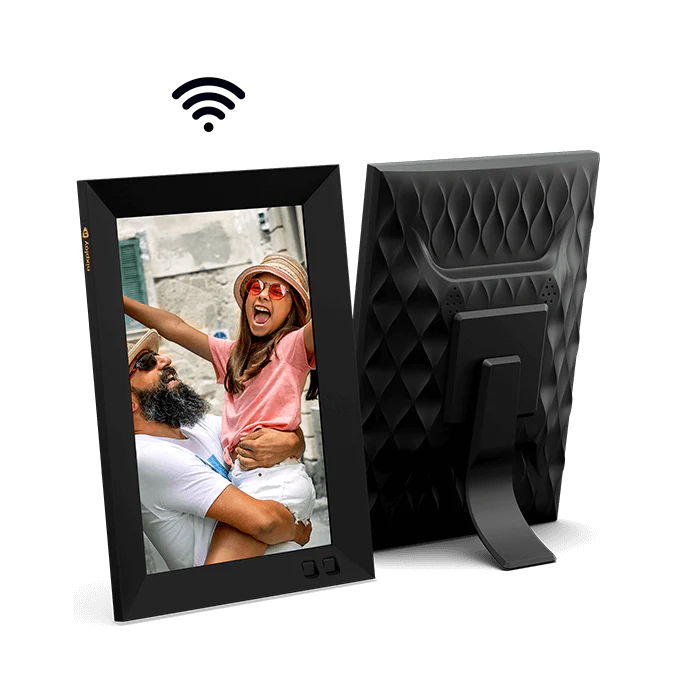 Nothing beats a picture to bring back the fondest memories. But with a smart photo frame, you'll be able to view your photos in style. So, why not add the Nixplay 8-inch Smart Photo Frame to your wedding registry?
The device connects wirelessly to the cloud and displays your pictures on a beautiful 8″ HD touch screen. You can also connect it to your Wi-Fi network, which makes it even easier to access all of your images. It features a 50-gigabyte cloud storage capacity, so you don't have to worry about running out of space.
---
Annual Membership to Masterclass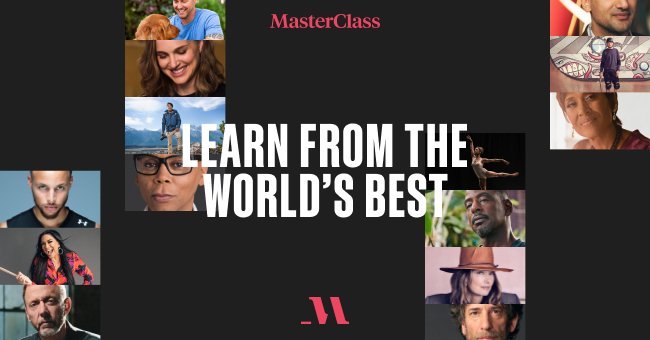 Learning new skills is something every couple should try to do. It not only helps you gain knowledge, but it also keeps you engaged with your partner. That said, you can create some memories by learning how to dance, cook, or perform magic tricks with your partner.
There's no better way to accomplish this than by registering for a membership to Masterclass. With it, you can take online classes from the world's greatest instructors in any subject imaginable.
Buy now: $180.00 | masterclass.com
---
Honeymoon Cash Fund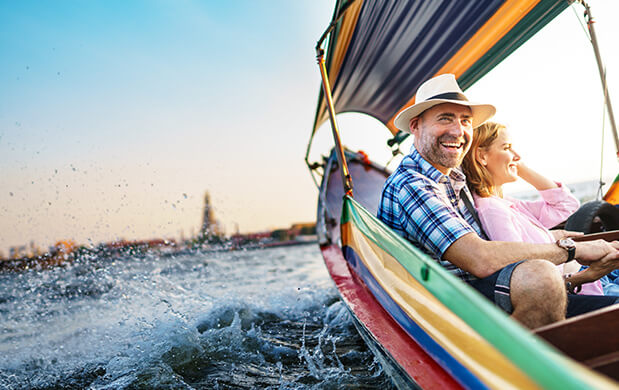 If you're planning a honeymoon, then you probably already know how expensive it can be. There are travel costs, accommodation fees, and everything else in between. In order to save money, many couples opt to put together a fund for their getaway.
The Honeyfund is a great option for newlyweds who want to receive a specific amount of money. It allows your guests to contribute to your honeymoon expenses. Your funds remain secure until you reach your goal.
Start a Honeymoon Cash Fund | honeyfund.com
---
Where to post a wedding registry
You've found the perfect items for your registry. Now, where do you post it? Well, there are quite a few options these days. Here are a few suggestions:
After you select a platform, you'll need to register and create an account. Some are free, while others charge a small fee. Once you've done that, you can start posting items. Afterward, you can share the registry link with guests. The sites will notify you when someone adds a gift to your registry.