It's perfectly okay to wonder what to wear under bridesmaid dress. The good news is there are plenty of great choices.
Picture this: you pick out a bridesmaid dress design, and it's the perfect look. But it doesn't work with your normal undergarments. What will you wear that will guarantee maximum comfort during the wedding?
Keep reading, and you can pick out the right undergarments to wear on that special day.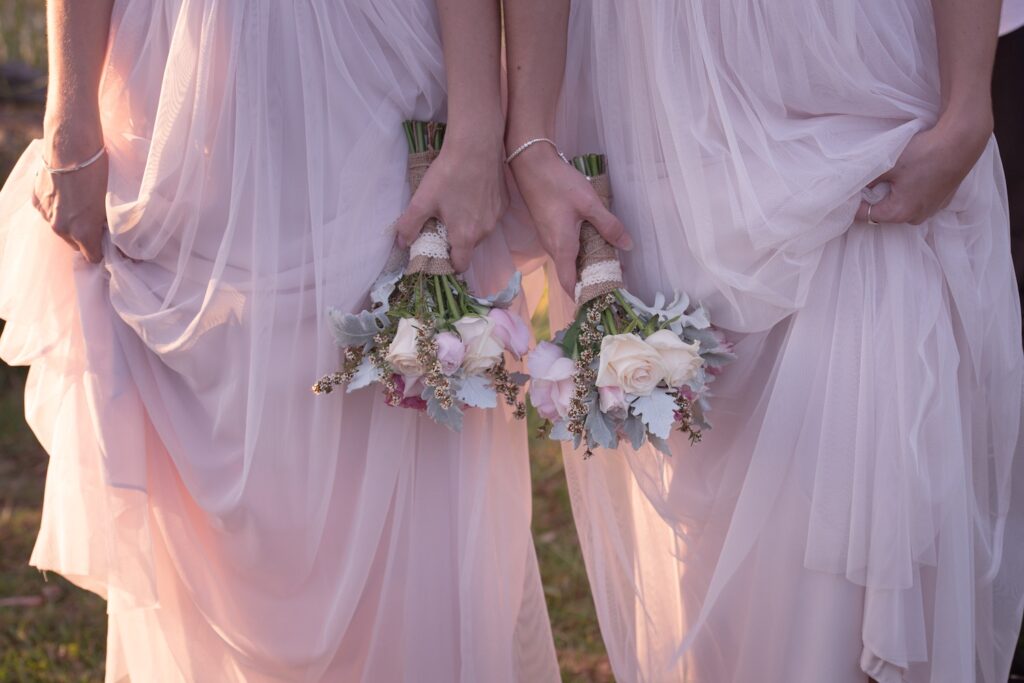 What Should You Wear Under the Bridesmaid Dress?
1. Corset or Bustier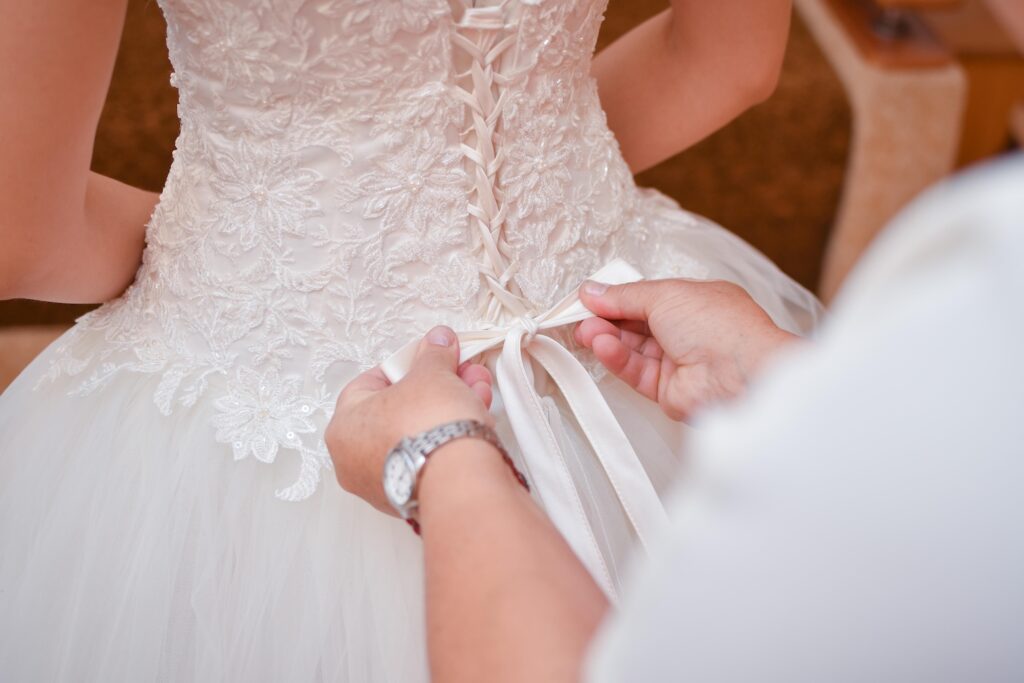 Have you been wondering what to wear under the bridesmaid dress? There are many options when it comes to suitable undergarment. However, the type you wear depends on the dress you get for the special day.
An excellent example of comfortable and suitable undergarments is corsets or bustiers. A corset will be a great choice if the plan is to grace the wedding with a strapless bridesmaid dress. Options for such dresses include a cut that goes straight across or a sweetheart neckline.
A bustier is perfect for whichever type of strapless bridesmaid dress you wear. It's important to remember to pair the corset with a good bra for the perfect support. The good news is many strapless dresses have a strong boning that keeps things in place.
But if you feel like you might accidentally flash people on the big day, a strapless bra is a great option. Ladies with a smaller chest can have cups sewn on the dress for extra support.
A corset or bustier is perfect for a bridesmaid dress since it helps synch up your waist. However, it's better to wear it with a dress that doesn't have boning so you can be comfortable.
---
2. Adhesive Bra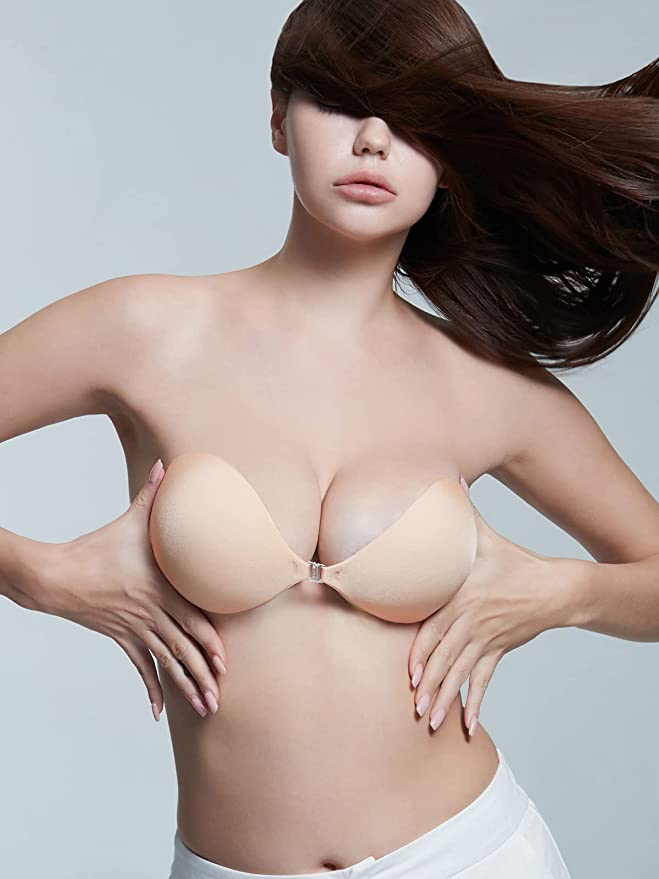 Have you ever worn an adhesive bra? Well, there's a first time for everything, especially when you wear specific types of bridesmaid dresses. An adhesive bra pairs well with a backless bridesmaid dress that are quite sexy.
It's quite common today to see bridesmaids donning trendy attires. The backless dress ranks among the favorite of many bridesmaids. This has led to increased innovative ways to offer ample support, such as the adhesive bra.
Adhesive undergarments go on the front part of your boobs for better support. The goal is to keep your boobs in place during the special day. There won't be any risks of them coming out of place and flashing people on the side of the backless dress.
An adhesive bra is also a great choice if you want to wear a low-back dress. However, the design of the bras suits ladies with smaller chests. If you have a full chest, it's better to have cups sewn into the dress for better support and less risk.
---
3. Low-cut Body Suit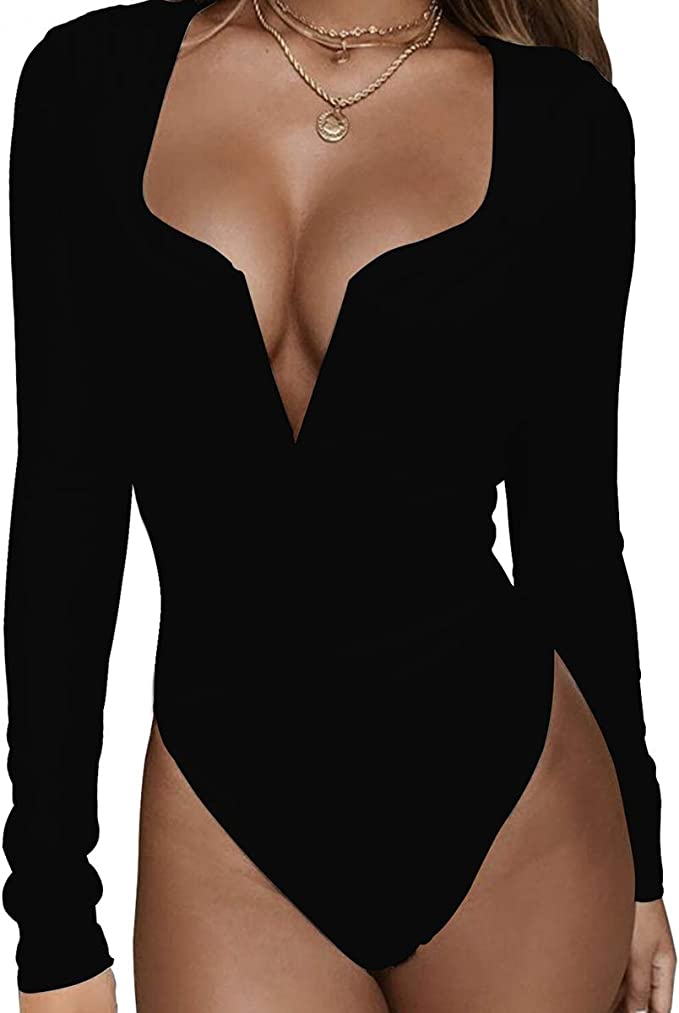 Picture this: you come across the most beautiful bridesmaid dress design, and you must have it. But the only issue is this design features a plunging neckline. How will you be able to wear it comfortably without flashing anyone your boobs during the wedding?
A plunging neckline is quite fashionable and has a great statement dress design. The best way to wear it is with a low-cut body suit. It's impossible to wear a normal bra when you opt for a plunging neckline, so investing in new and suitable undergarments is better.
Low-cut body suits are awesome when you need that additional perk to make the dress pop. And you also benefit from maximum support. However, the only issue with wearing a body suit underneath the bridesmaid dress might be going to relieve yourself.
Another option if you don't feel like wearing the whole bodysuit is a low-cut bra. That leaves you free from hustle when heading to the bathroom. Still, if you opt for a low plunging neckline, sewn-in cups might be the best option.
---
4. Strapless Bra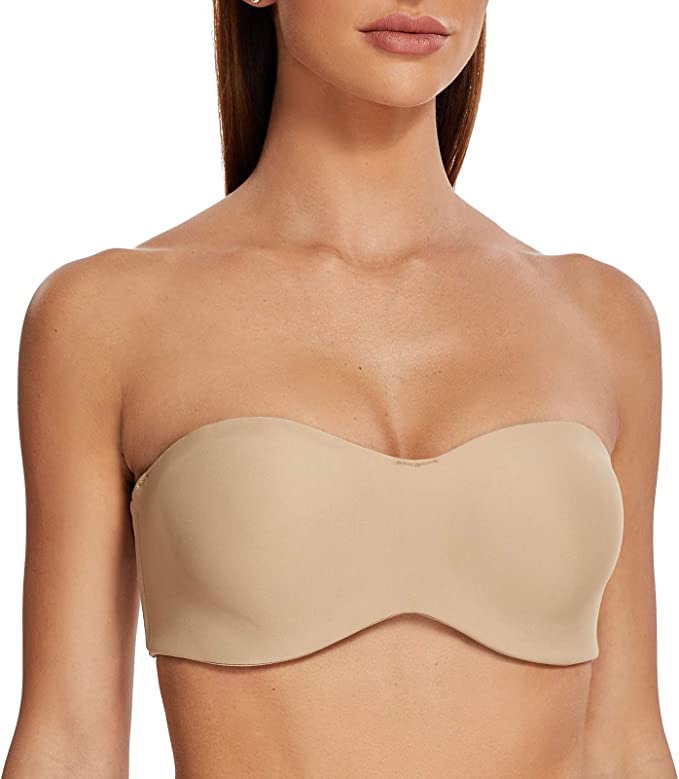 Bridesmaid dresses come in all manner of designs. Another favorite is the halter design with a low-cut neckline. When figuring out what to wear under the bridesmaid dress, it's important to note the particular design and pick the undergarment appropriately.
In this case, a halter or one-shoulder bridesmaid dress will pair well with a strapless bra. Check for the design of the strapless bra, and it's wise to test it before the day of the wedding. That way, you can have loads of fun on that day without any concerns.
Another great option is a convertible bra, especially when you wear a one-shoulder bridesmaid dress. You can leave one strap on the bra and remove the other for a perfect fit. A good tight and fitting strapless or convertible bra is good for support and comes in numerous sizes.
---
5. Shapewear or Spanx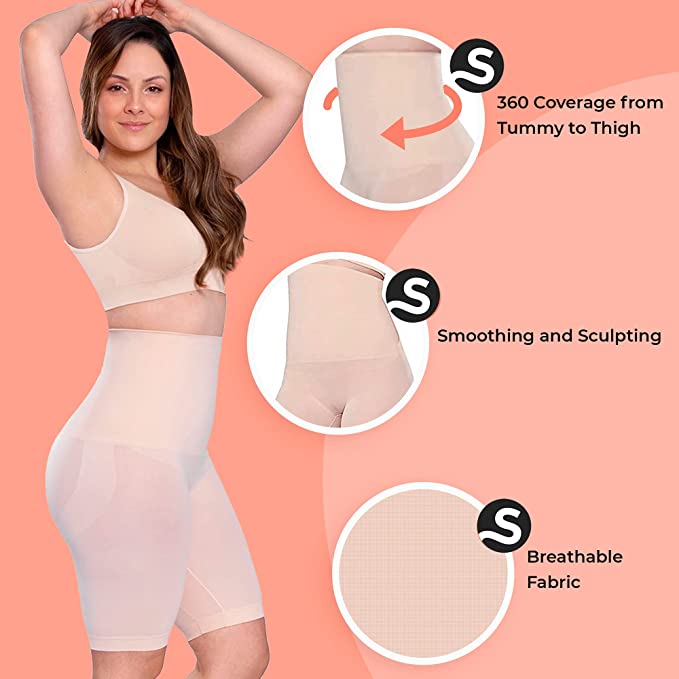 Do you want to wear a mermaid bridesmaid dress with a fitting design? The best undergarment for such a dress is shapewear or Spanx. Such dresses fit at the top, the body, and the hips. However, they tend to flare outward at the bottom.
The result of wearing such a bridesmaid dress is a gorgeous silhouette accentuating your curves. One downside to such a bridesmaid dress is the easily visible panty line. However, it's easy to rectify that by wearing shapewear or Spanx.
While Spanx works well with the mermaid design, you can wear them with any other bridesmaid dress. They offer maximum comfort and tend to hold everything in place. Also, shapewear shapes your body, making it great for wearing underneath the bridesmaid dress.
---
6. Seamless Undergarments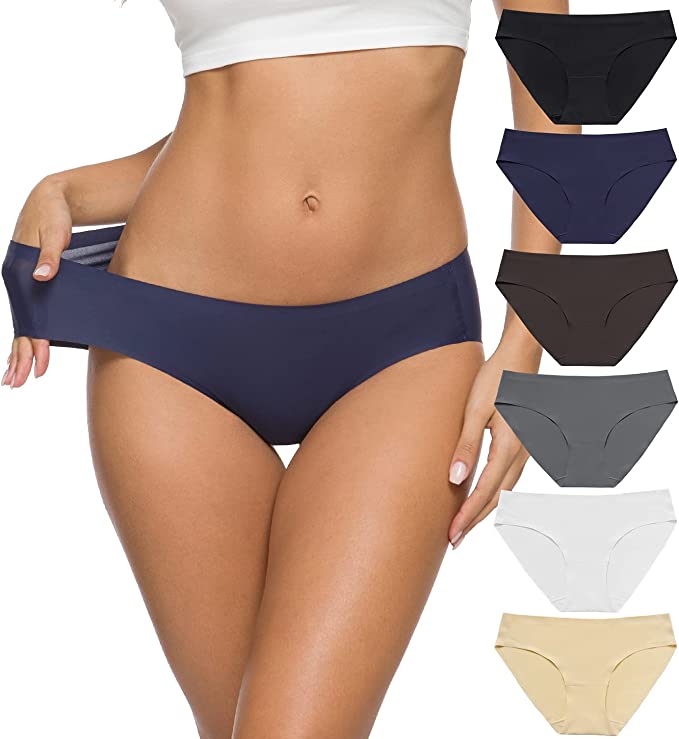 Spanx is great to avoid showing your panty line underneath a fitting dress. But there's another great option if this isn't your desired undergarment. Seamless undergarments like panties are a great choice for almost all bridesmaid dress designs.
If you want to wear a sheath bridesmaid dress, it's better to wear a seamless panty. Such dresses are quite unforgiving and require total smoothness underneath. While Spanx offers the same effect, you can also pick a seamless panty for a smoother finish.
Conclusion
Have you been wondering what to wear under bridesmaid dress? Well, you have to pick out the right undergarment. The best way to do so is to note the type of dress you'll be wearing. For example, pick a strapless or convertible bra if you wear a halter or one-shoulder bridesmaid dress.